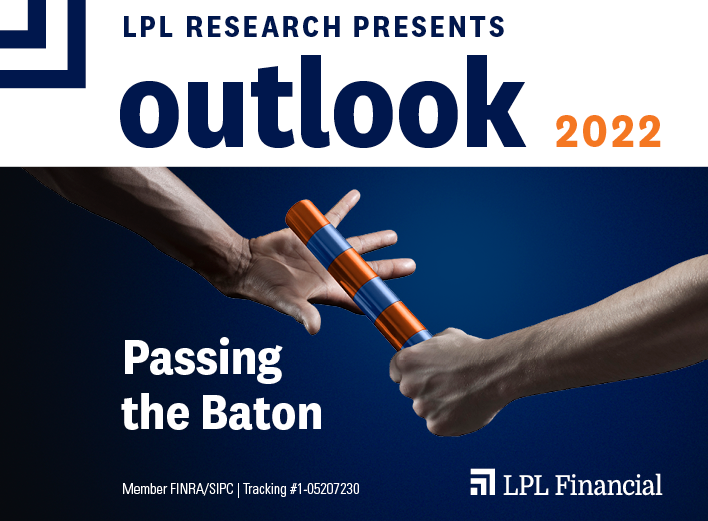 Get a head start on your financial future with LPL Research's economic and market forecasts for 2022 with Outlook 2022: Passing the Baton.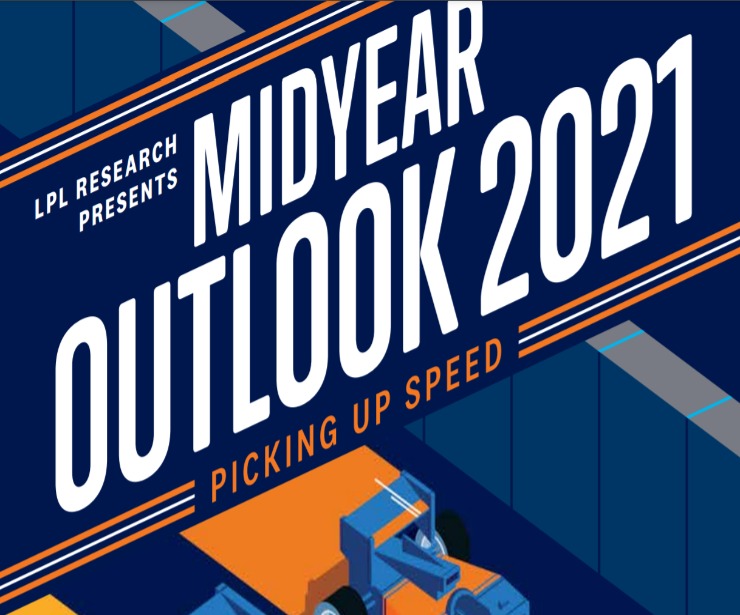 LPL Research Midyear Outlook 2021: Picking Up Speed is designed to help you navigate the risks and opportunities over the rest of 2021 and beyond.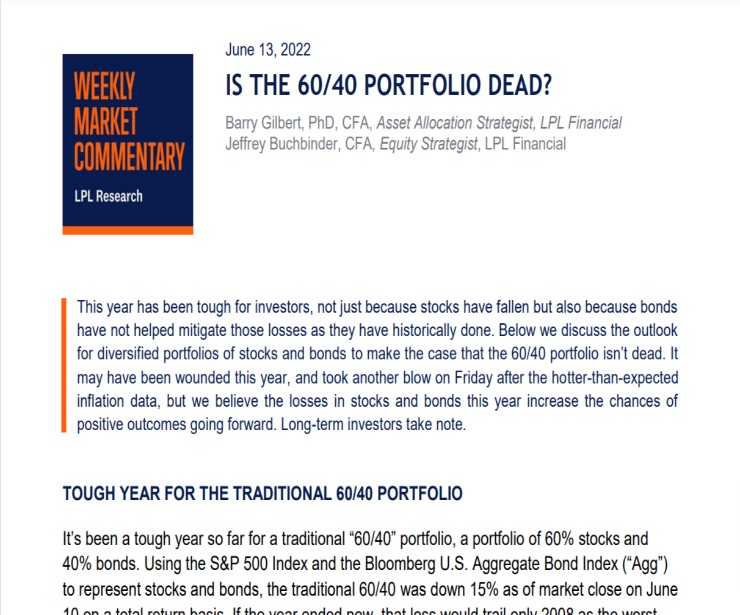 LPL Research discusses the outlook for diversified portfolios of stocks and bonds to make the case that the 60/40 portfolio isn't dead.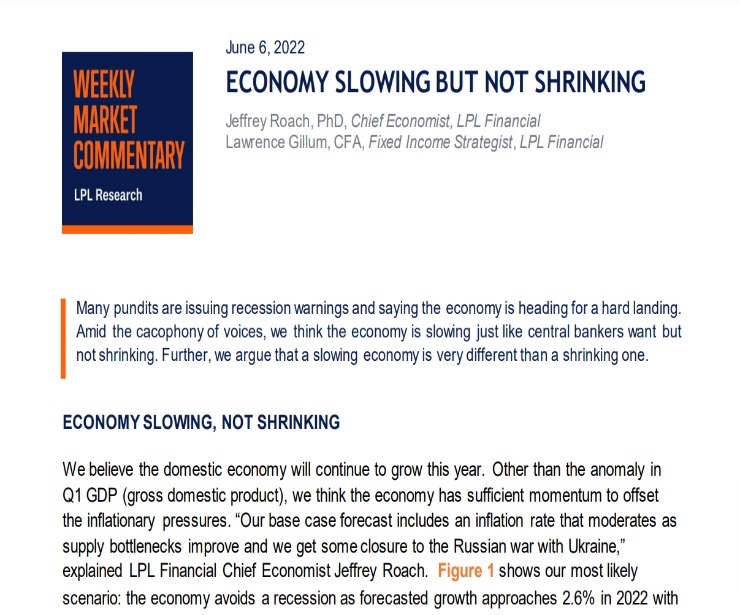 Many pundits are issuing recession warnings and saying the economy is heading for a hard landing.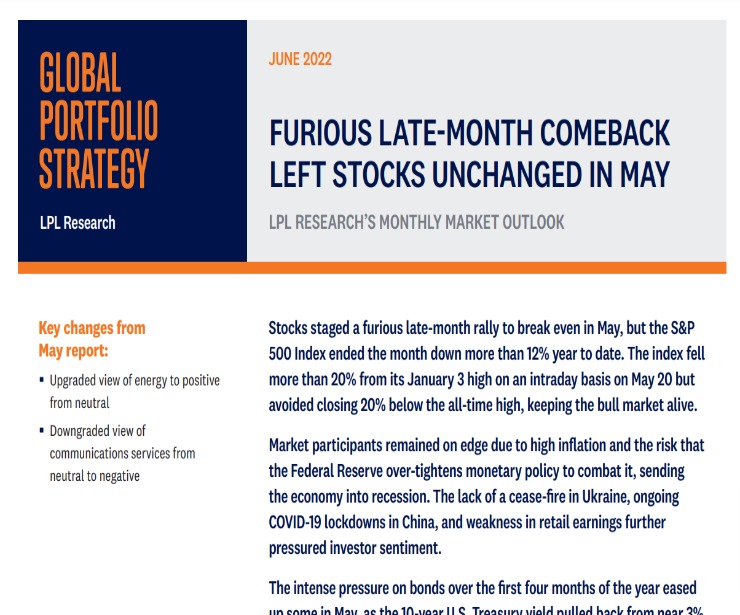 The Strategic and Tactical Asset Allocation Committee (STAAC) made only minor asset allocation changes for June, including shifting from communication services to energy, which translated into a modest value tilt.