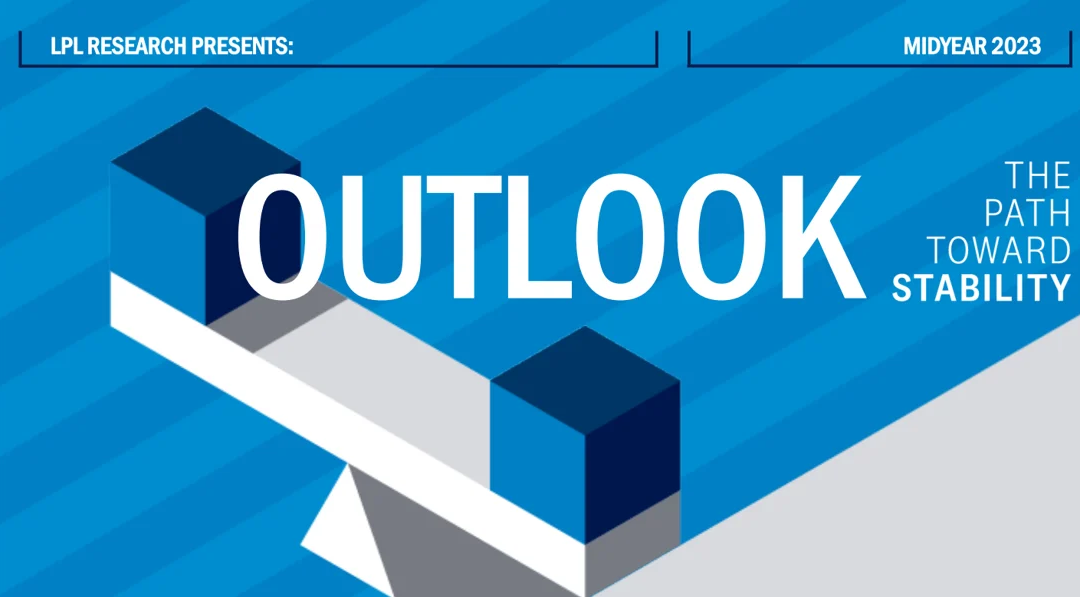 Our 2023 investing outlook started with a theme of returning to normalcy. Considering 2022's market volatility and the aftereffects of the pandemic, the idea of finding balance was certainly a welcomed change. It's a theme we could all embrace six months ago and what...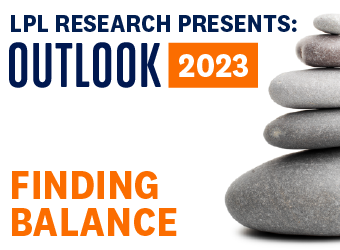 Through all the challenges, newfound opportunities, and every high and low we've experienced during the last couple of years, it's no surprise why we might be striving for more balance.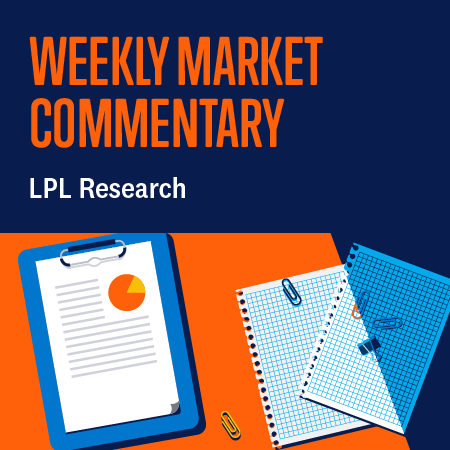 India has emerged as a compelling economic growth story and an increasingly attractive alternative to China within the emerging markets complex. A growing population with a robust and young workforce, significant infrastructure spending, and an ongoing digital transformation have been key catalysts to India's outperformance over China.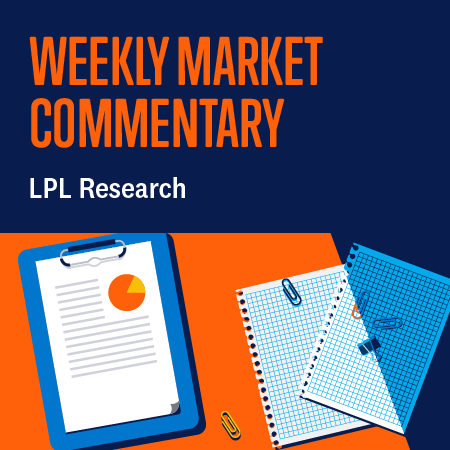 Recent data suggests economic conditions in Europe are deteriorating, removing a key element of LPL Research's positive view of the attractively valued developed international equities asset class.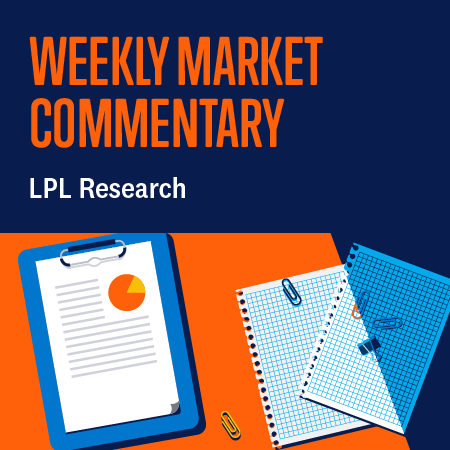 The BRIC acronym, without the "S," was introduced in 2001 by the Goldman Sachs chief economist who highlighted the prodigious growth and investment prospects of Brazil, Russia, India, and China combined.