THE PATH TOWARDS YOUR FINANCIAL FUTURE
The resources of a large firm, with the attention of a boutique practice.
HELPING CLIENTS INVEST IN THEIR FINANCIAL DREAMS
In an ever changing financial climate, it can be difficult to confidently create a financial strategy, let alone have the time to manage one that can grow with you over the years. But without an up-to-date and flexible strategy in place, it can be difficult for you to achieve your goals.
Tallus Wealth Management is an independent financial services firm dedicated to assisting clients with their greatest financial concerns. We offer comprehensive investment management and financial strategies coupled with objective advice and recommendations. Our utmost goal is to provide customized strategies that can grow with clients throughout the many milestones of life.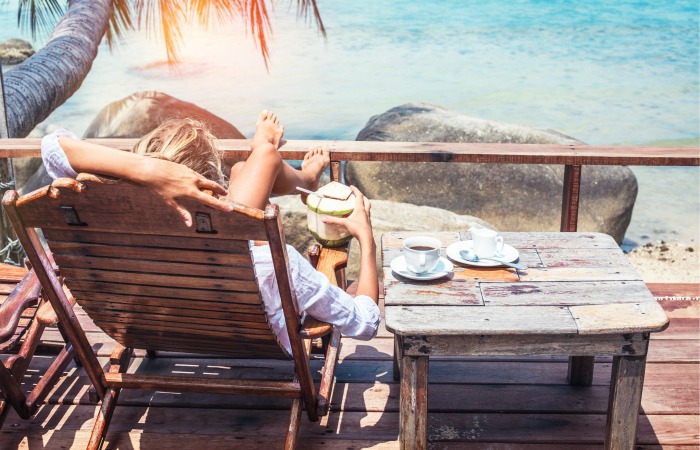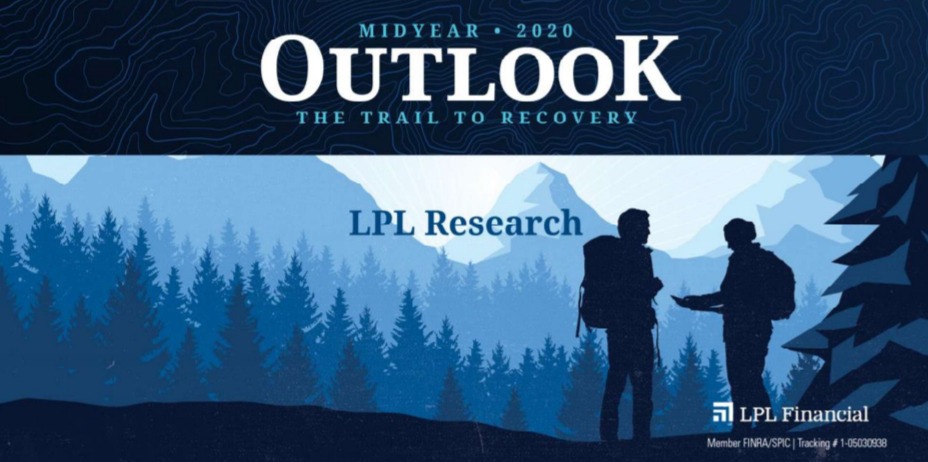 LPL Financial Research is looking ahead for new ways to face current challenges and prepare for better times. Use our Midyear Outlook 2020 to chart a path to eventual economic and market recovery.
We expect the U.S. economy to continue to grow in 2020 and support gains for stocks, although we are increasingly mindful of our position in the business cycle…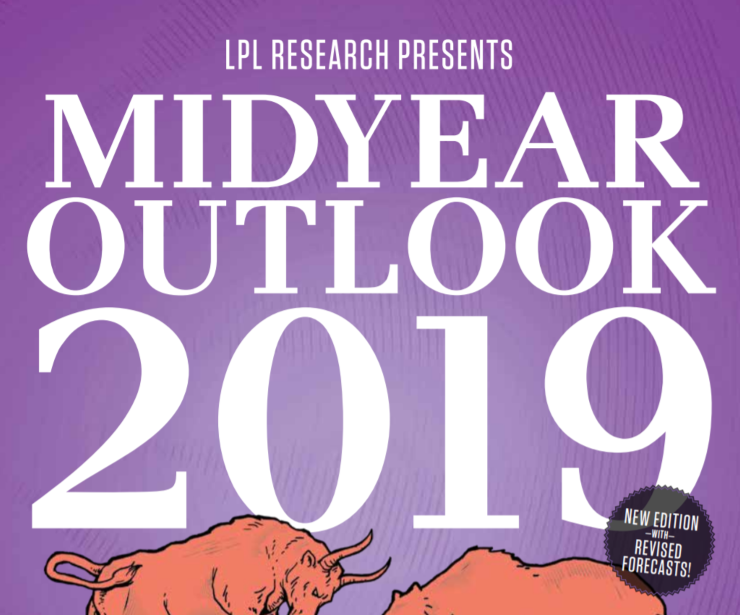 After nearly 10 years of witnessing the U.S economy and stock market recover—and thrive—investors are starting to wonder if we've seen all this expansion…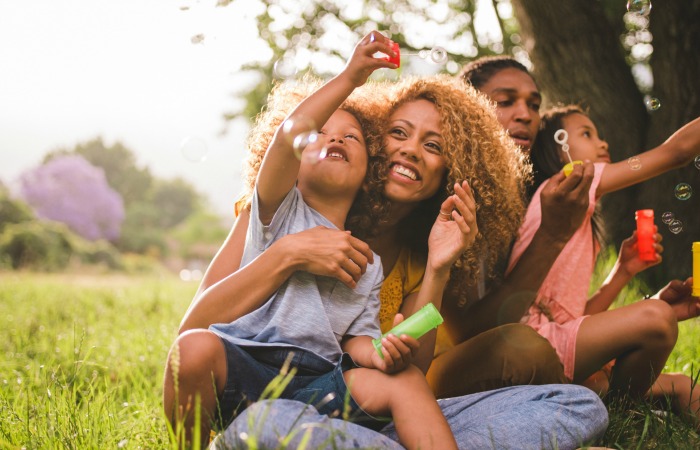 UNDERSTANDING TODAY'S FINANCIAL ENVIRONMENT
We can help take the mystery out of preparing for today and tomorrow. Whether your goal is preparing for retirement, college savings, or estate strategy, our personalized service focuses on your needs, wants, and financial objectives.
ARE YOU RETIREMENT READY?
At Tallus Wealth Management, we understand the many concerns individuals and families face as they prepare for retirement, whether that is five or fifteen years away. Our goal is to help clients feel confident about their future and pursue their vision of a comfortable retirement. Through our comprehensive approach, we develop customized retirement strategies that address clients' individual needs and goals, both short and long term.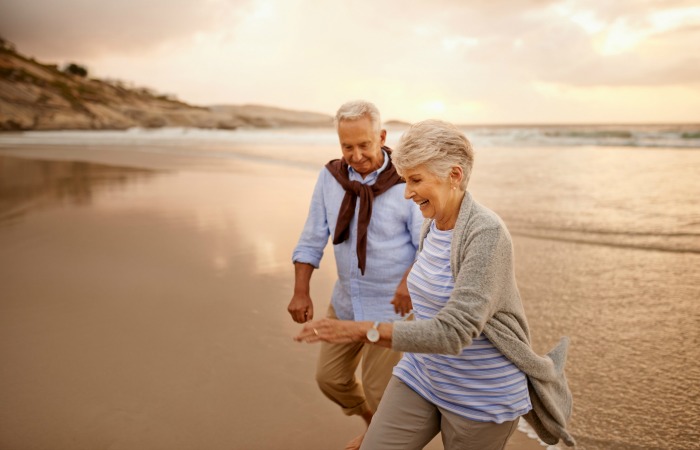 SIGN UP TO RECEIVE OUR WEEKLY MARKET COMMENTARY
Each month, we share exclusive videos and articles on the latest financial topics.